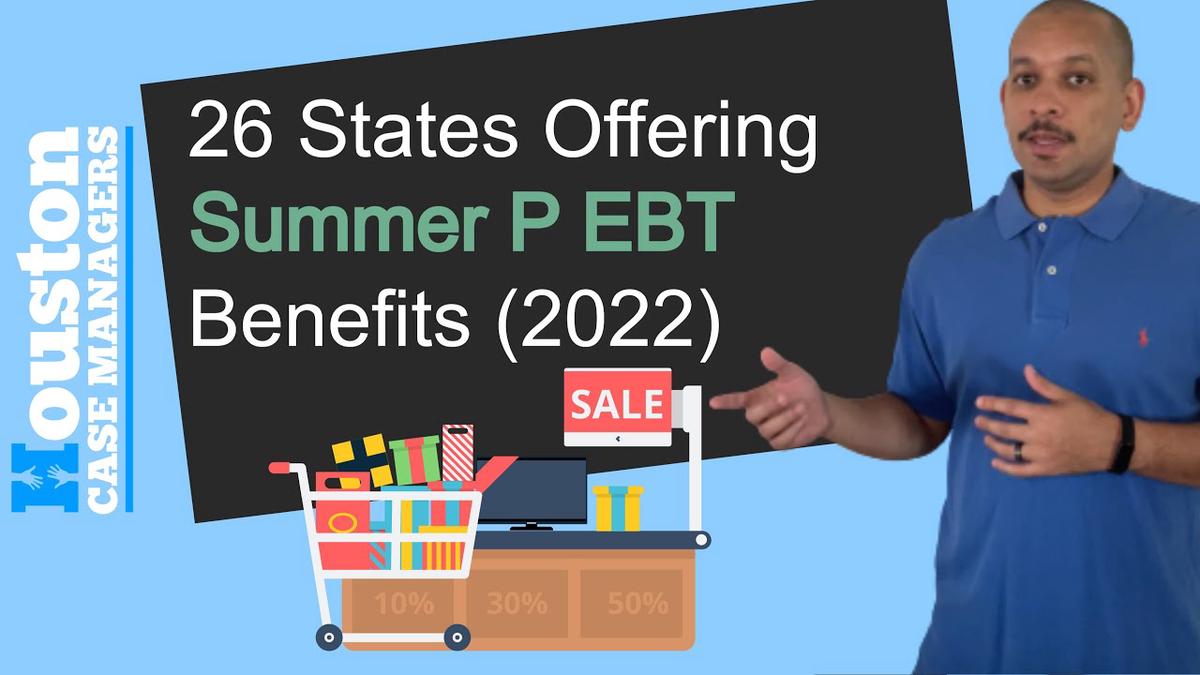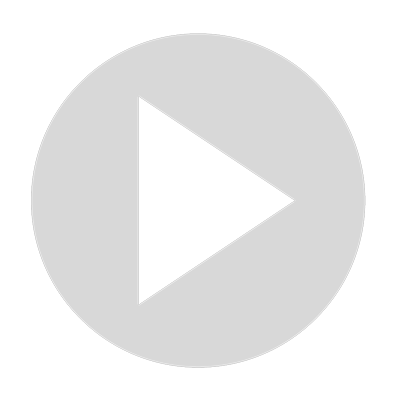 26 States Offering $391 Summer P-EBT Benefits (2022)
Visit Channel:
In this video, you will learn about 26 states that are offering the $391 summer  P-EBT benefit to eligible households. To receive this benefit you need to have a child that receives free lunch or is enrolled in the reduced-price lunch program at their school. 

If you have never received the P-EBT benefit you will need to live in a state that is offering the benefit and contact your school district to see if your child is eligible for either the free lunch or reduced-price lunch program at school.  The school district sends the names of children who are enrolled in either of these programs to the SNAP program in their state. What this means is you cannot apply for P-EBT on a website or with your state's human services department. You must start this process through your school district. 

If you have questions about the P EBT program you can contact your state's human services department. You will find links to each human services department that is offering the pandemic EBT benefit in the link below. 

26 States Offering Summber P-EBT: https://houstoncasemanagers.com/summer-p-ebt/


For even more resources visit https://www.houstoncasemanagers.com/

You can also download our free Ebook titled "Understanding Houston Community Resources Is Half The Battle".  Inside this community resource guide you will learn about:

* Local medical clinics that will treat you whether you are uninsured, unemployed, or even undocumented.
* How to find rent assistance programs when you cannot pay your bills.
* A comprehensive staffing agency resource guide with companies to connect you to a job in nearly any industry you can think of.
* Resources to give you a solid understanding of the mental health providers that are available in Houston.
* And much more!

Download Free E Book: https://sendfox.com/lp/1glej2
Show More
Show Less
Latest Videos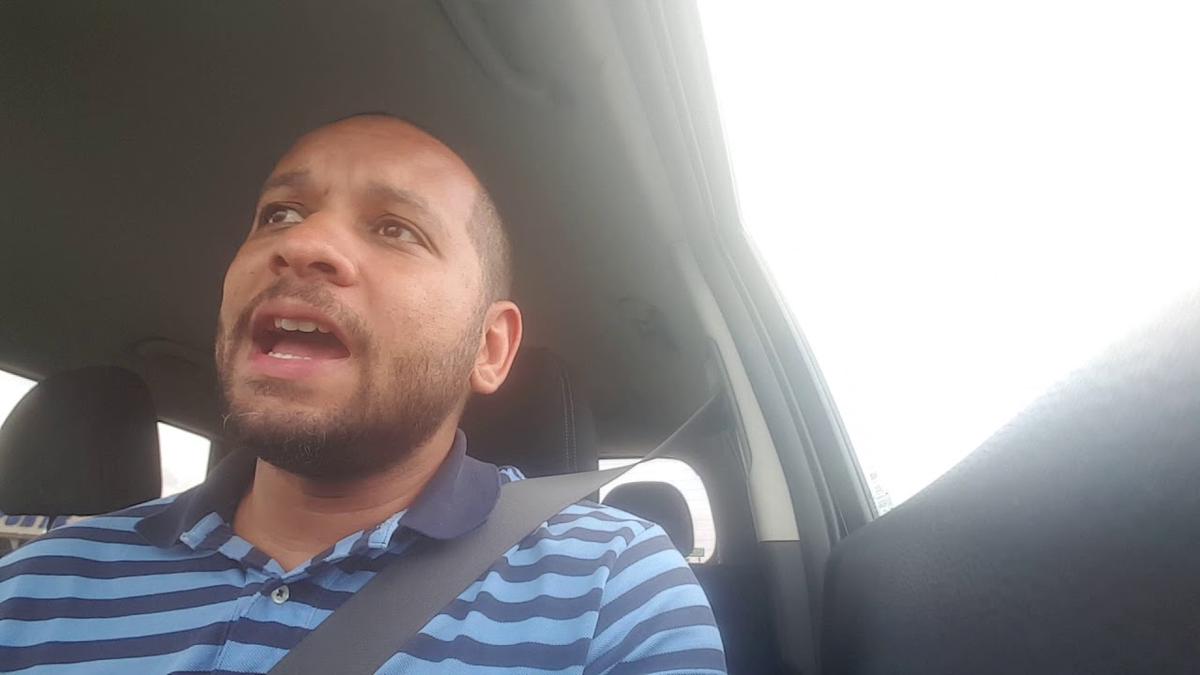 4:55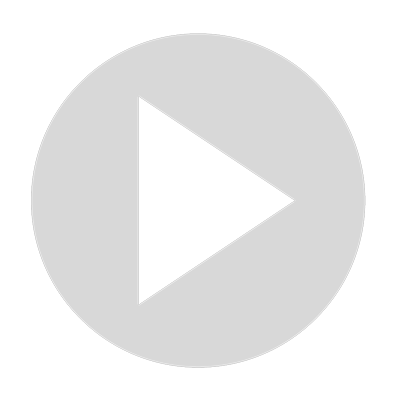 Basics of Rent + Utility Assistance In Houston | Commute-nity Resources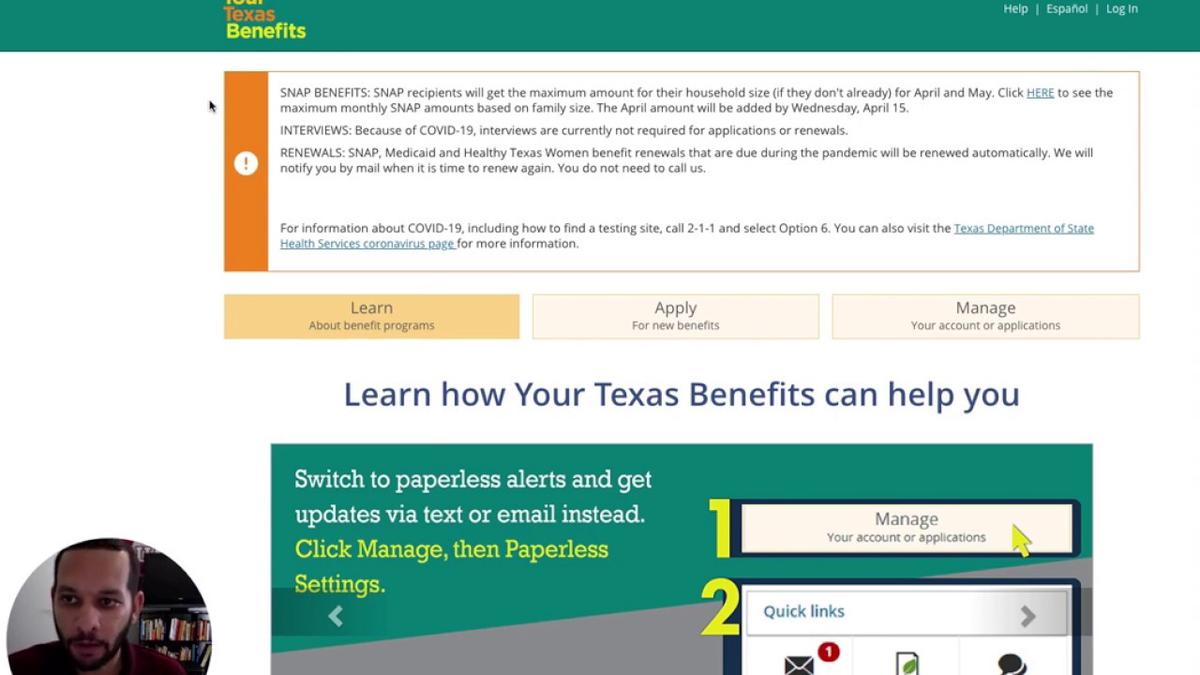 3:22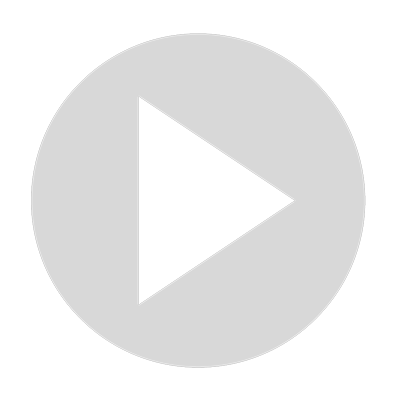 How To Mail A Texas Medicaid Application To Your Client In Less Than 1 Minute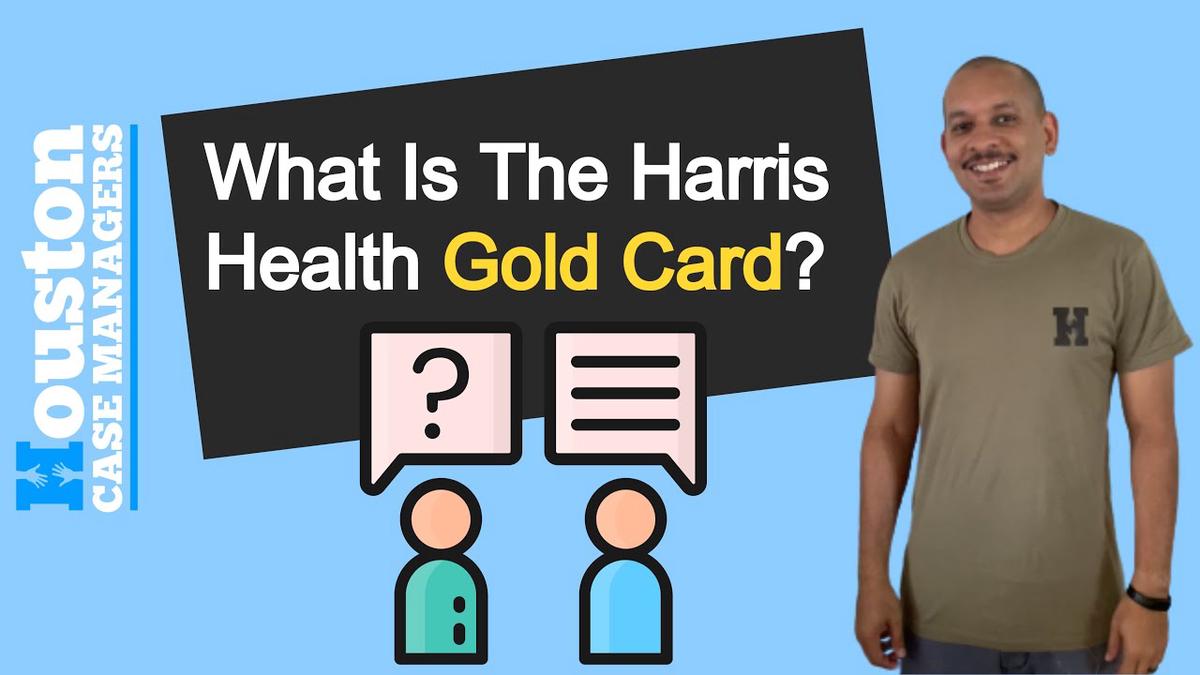 3:05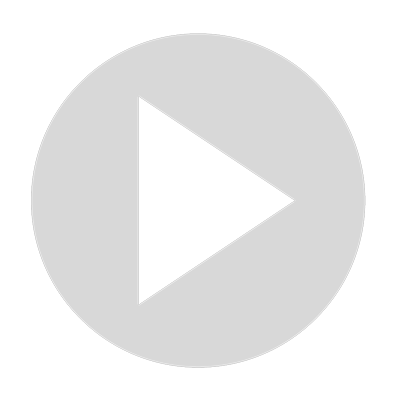 What is Gold Card/Harris Health insurance? | Commute - nity Resources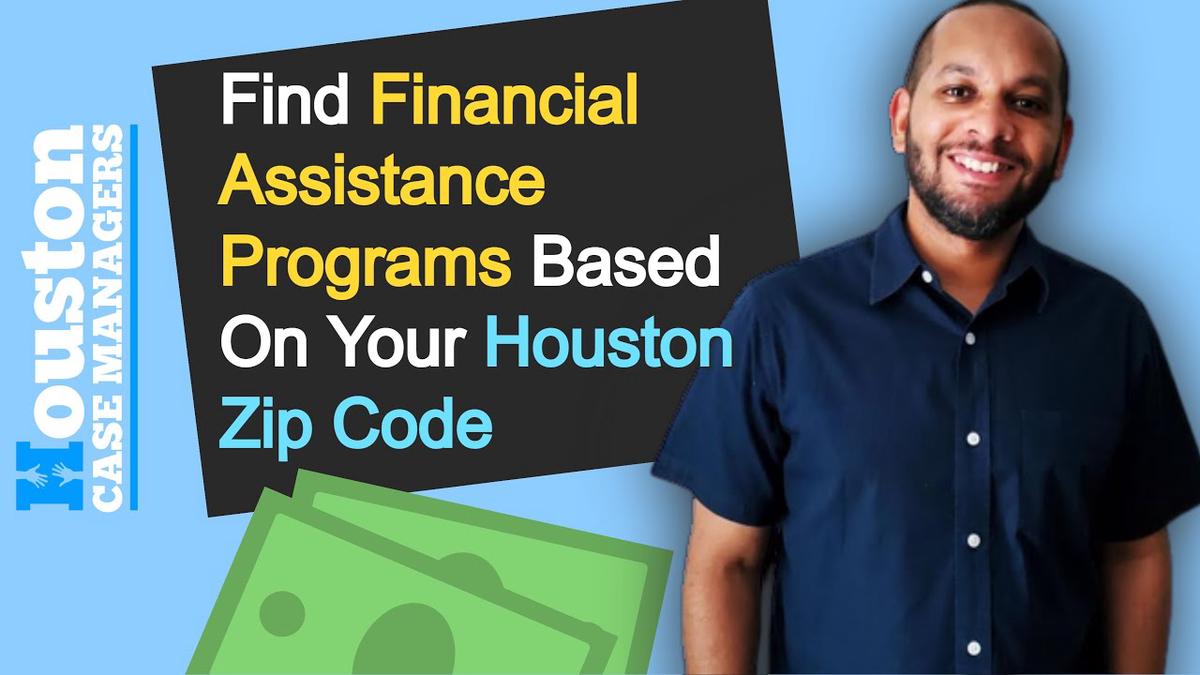 3:26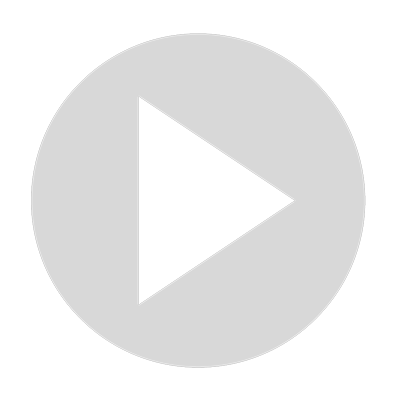 Find Houston Nonprofits That Offer Financial Assistance To Your Zip Code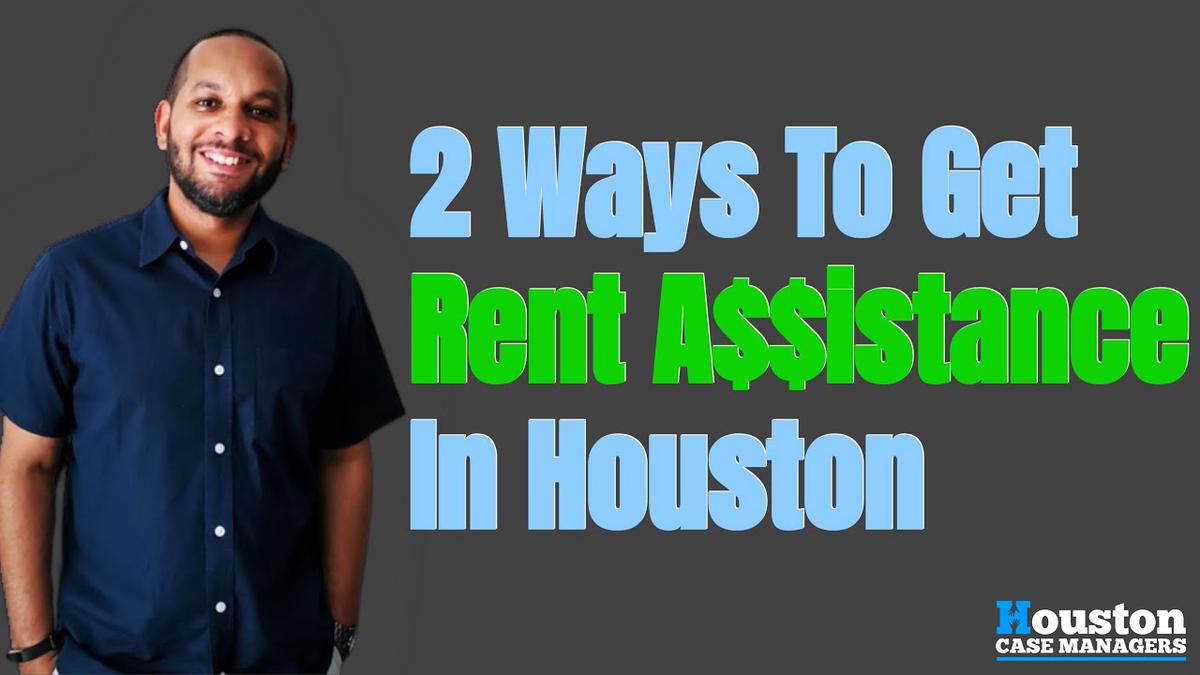 3:40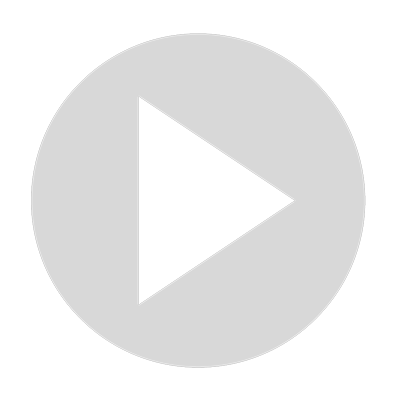 2 Ways To Get Rent Assistance In Houston (or Utility Assistance)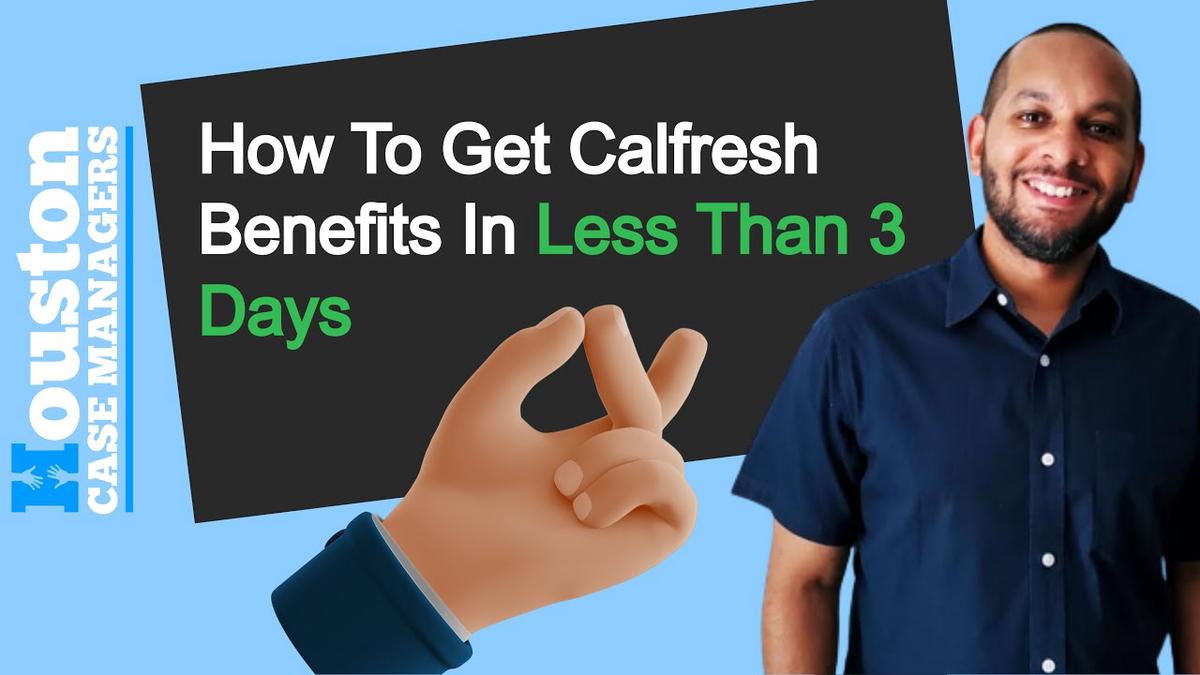 3:28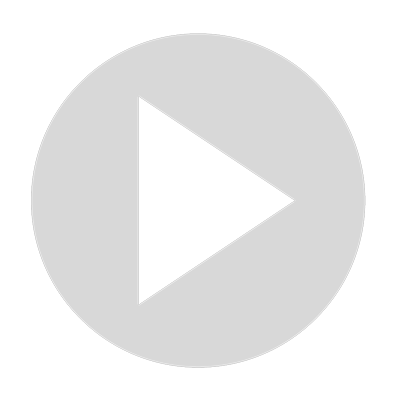 Emergency Food Stamps California: How To Get Calfresh Benefits In Less Than 3 Days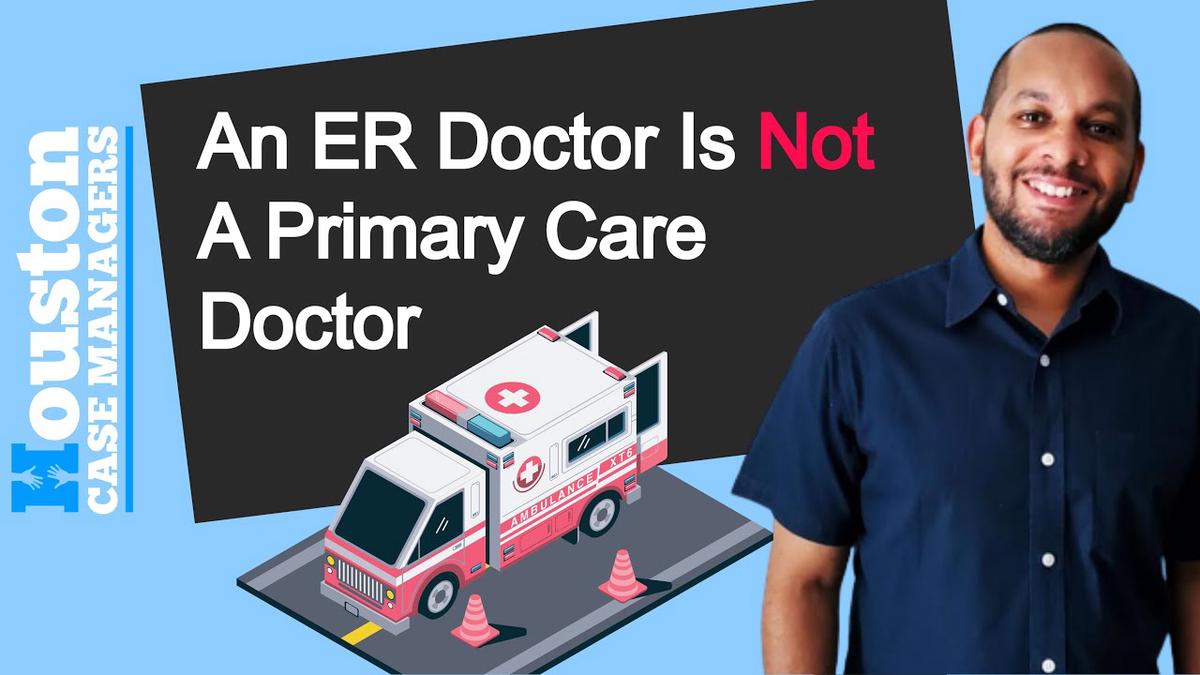 6:34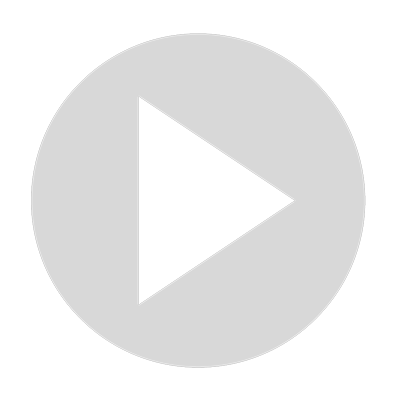 Why You Need To Follow Up With Your Doctor After An ER Visit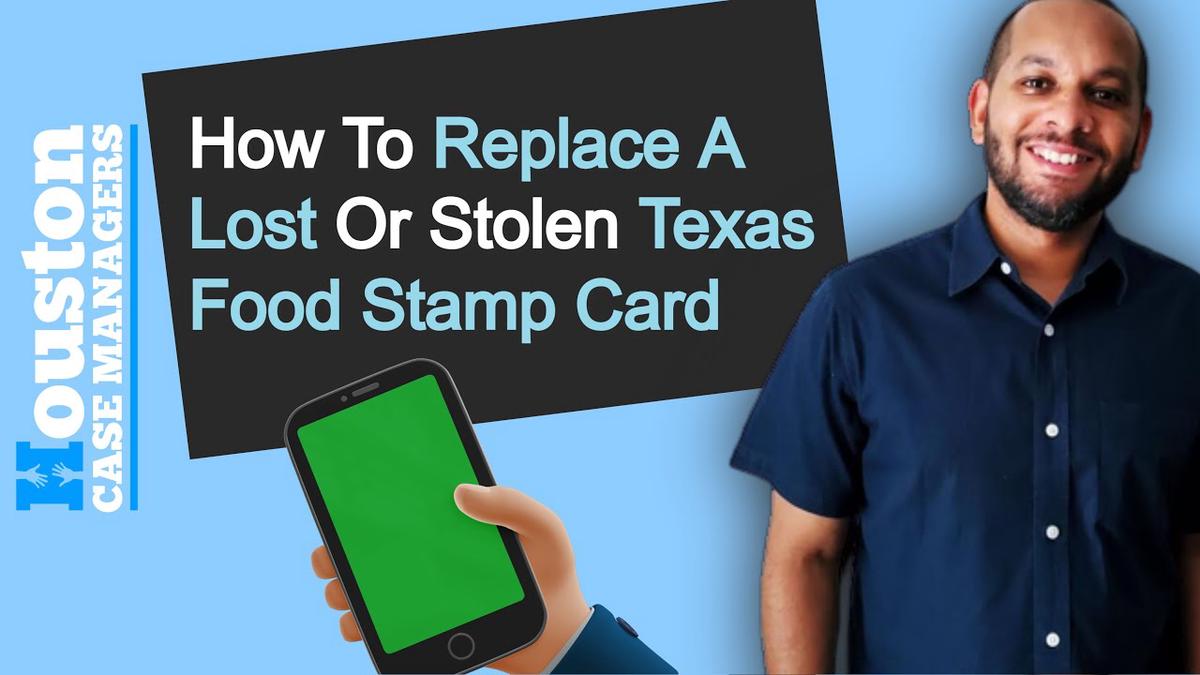 3:40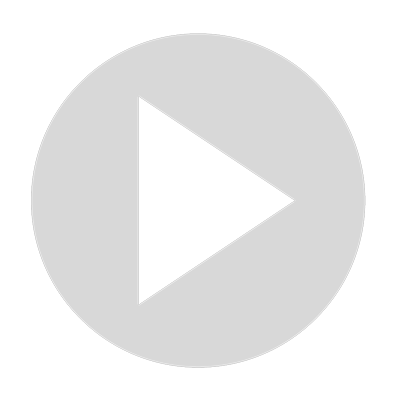 How To Replace A Lost Texas EBT Card (Hint: You Cant Do This Online)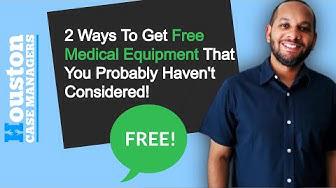 3:02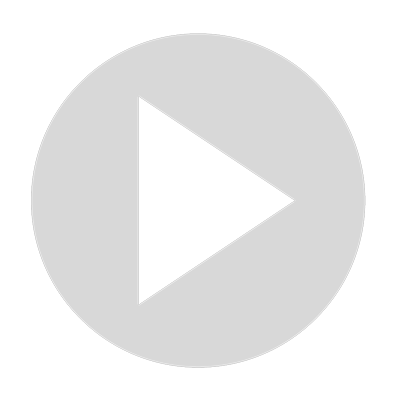 2 Ways To Get Free Medical Equipment (That You Probably Haven't Considered)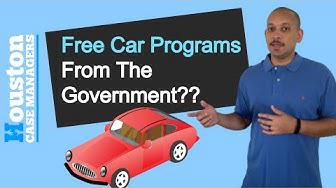 2:32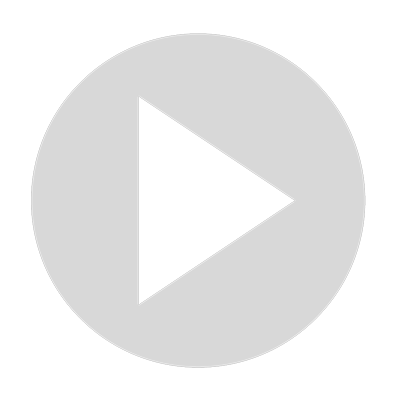 Free Car Programs From The Government: Does The Government Give People Free Cars?