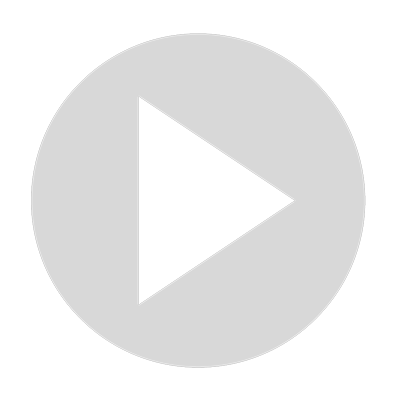 How To Apply For Food Stamps In Texas (the easiest way)
Visit Channel:
In this video, I explain 4 ways that you can apply for food stamps in Texas. If you are computer savvy and don't mind applying online you are encouraged to apply for Texas SNAP benefits this way. You can apply online by visiting YourTexasBenefits.com.  Applying at a Texas food stamp office or by phone are other options, but pack your patience because this could be a 1-3 hour task. 

Use the link below to learn more about how to apply for Texas food stamps online:  https://houstoncasemanagers.com/apply-for-texas-food-stamps-online/

For even more resources visit https://www.houstoncasemanagers.com/

You can also download our free Ebook titled "Understanding Houston Community Resources Is Half The Battle".  Inside this community resource guide you will learn about:

* Local medical clinics that will treat you whether you are uninsured, unemployed, or even undocumented.
* How to find rent assistance programs when you cannot pay your bills.
* A comprehensive staffing agency resource guide with companies to connect you to a job in nearly any industry you can think of.
* Resources to give you a solid understanding of the mental health providers that are available in Houston.
* And much more!

Download Free E Book: https://sendfox.com/lp/1glej2
Show More
Show Less
Latest Videos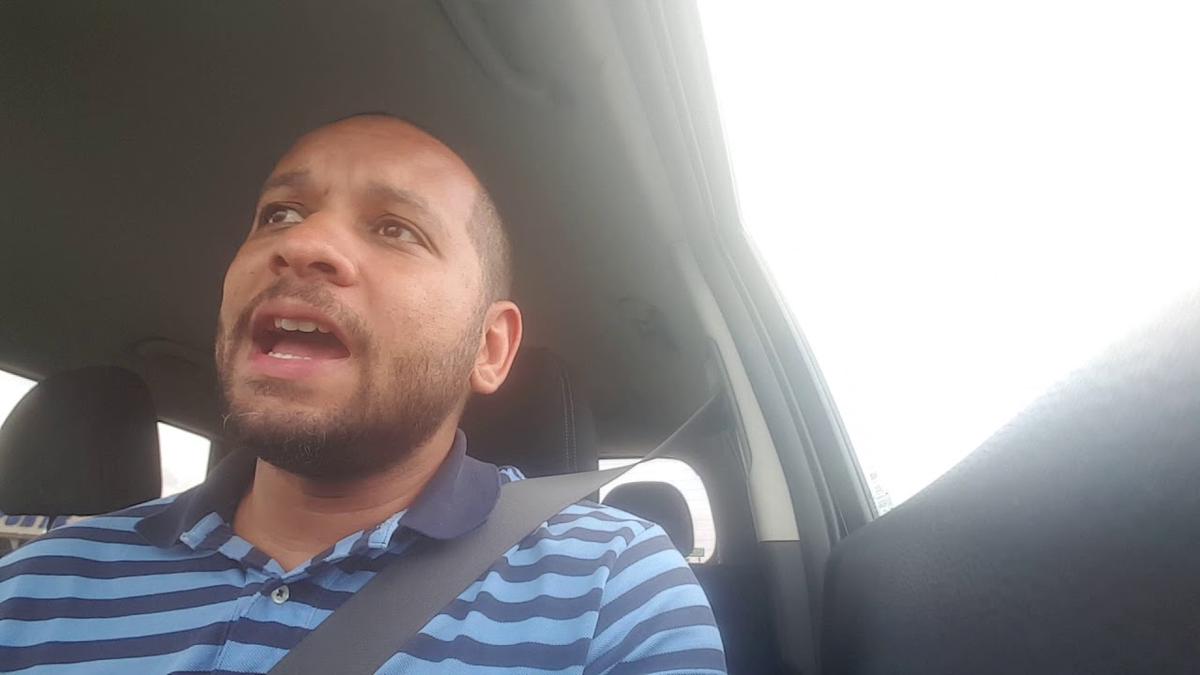 4:55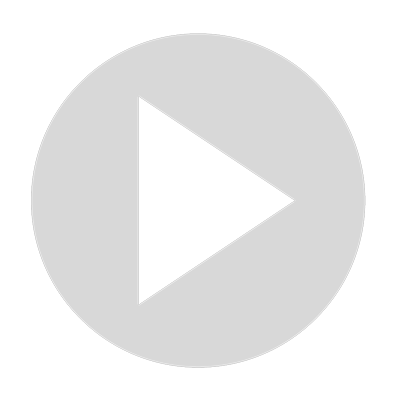 Basics of Rent + Utility Assistance In Houston | Commute-nity Resources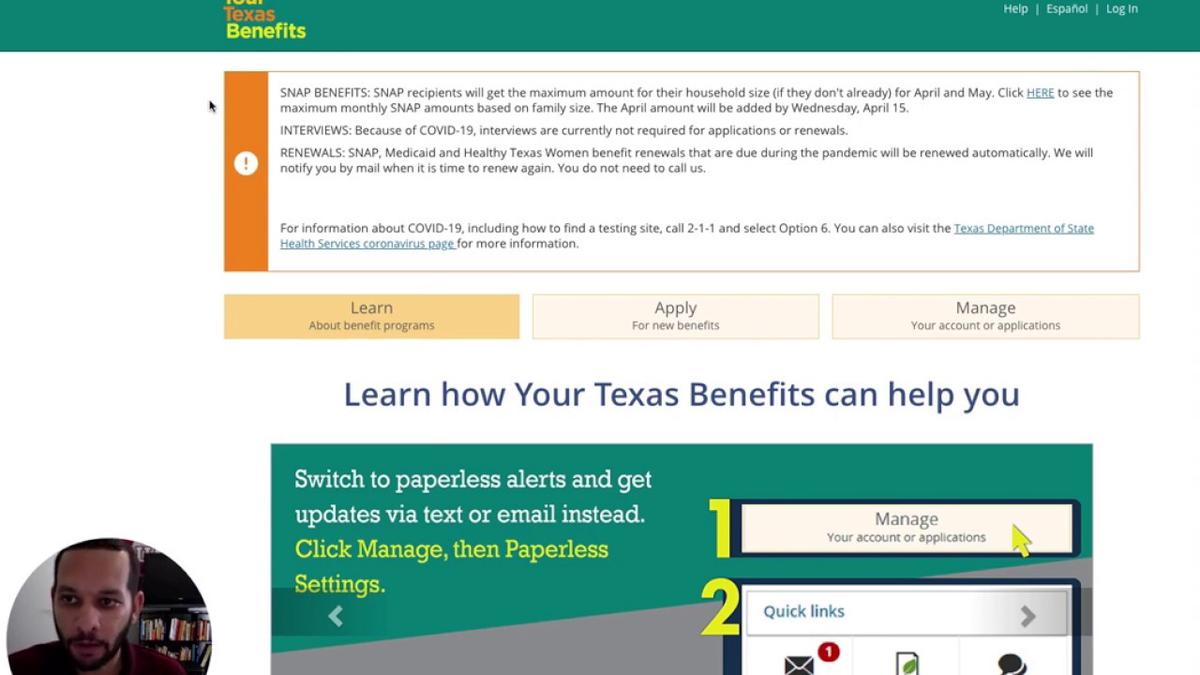 3:22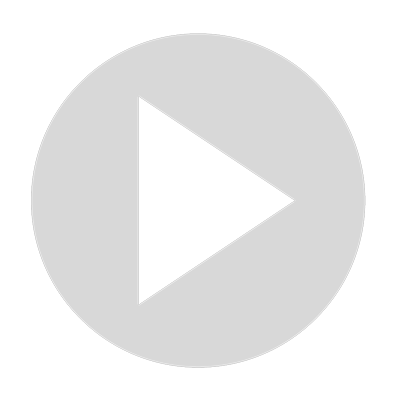 How To Mail A Texas Medicaid Application To Your Client In Less Than 1 Minute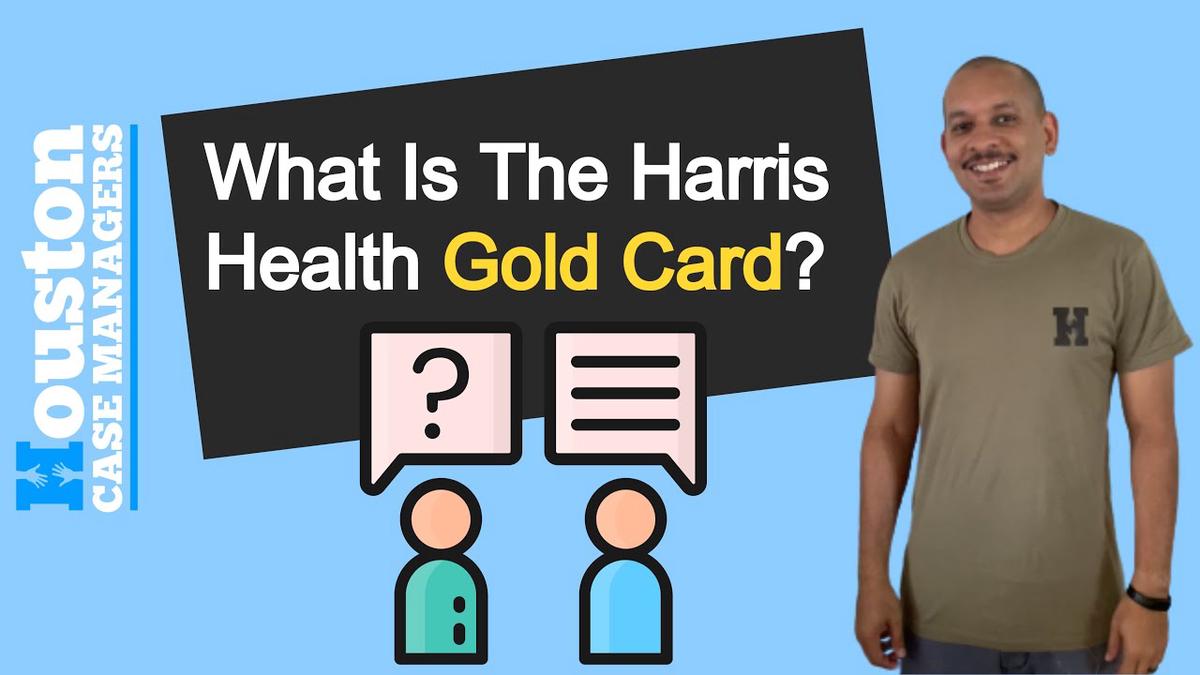 3:05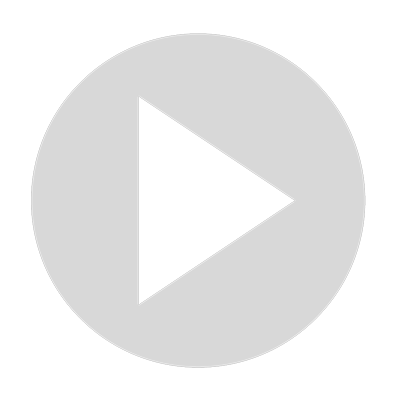 What is Gold Card/Harris Health insurance? | Commute - nity Resources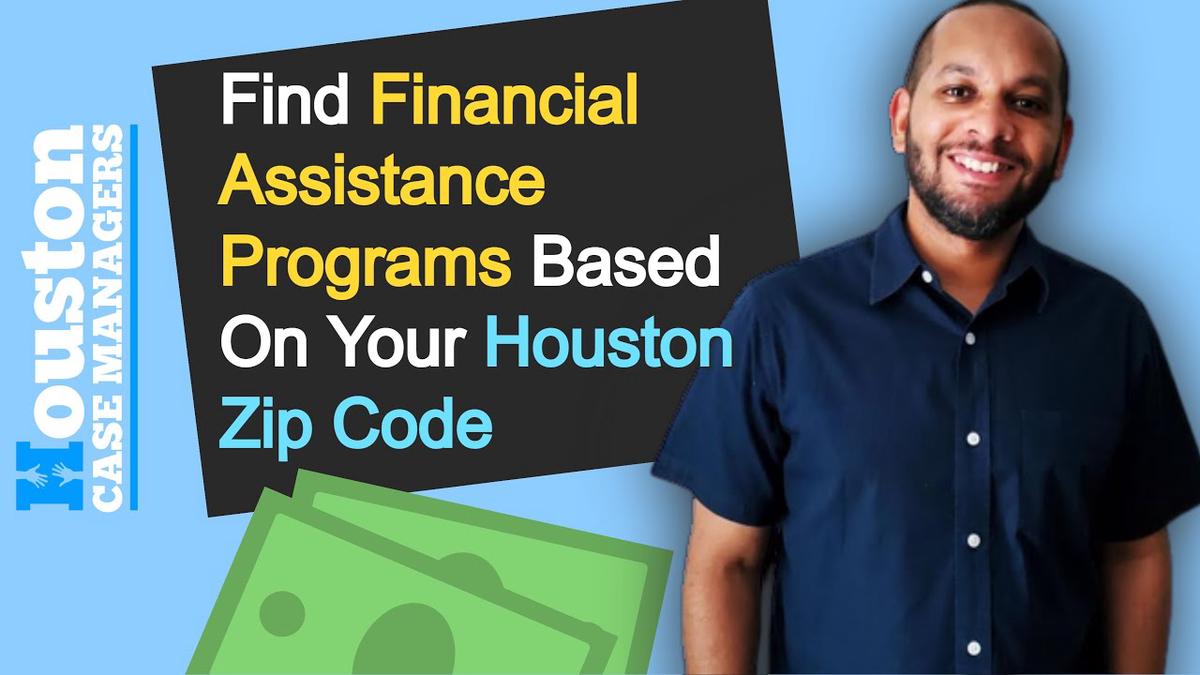 3:26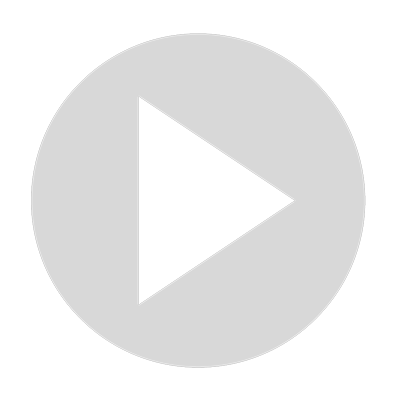 Find Houston Nonprofits That Offer Financial Assistance To Your Zip Code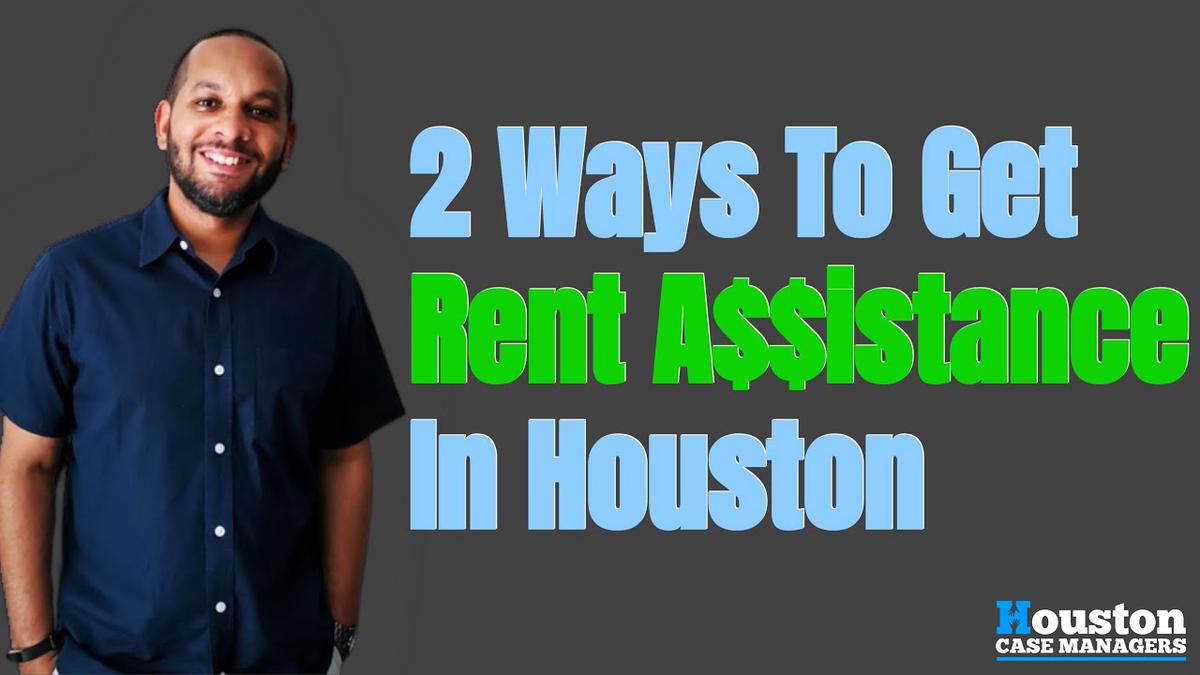 3:40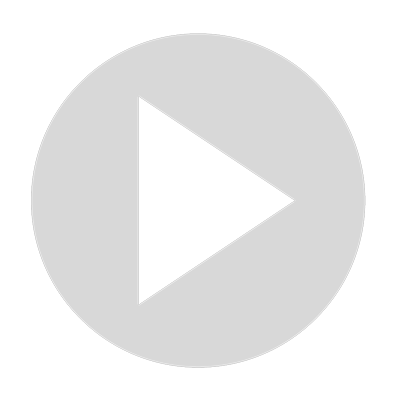 2 Ways To Get Rent Assistance In Houston (or Utility Assistance)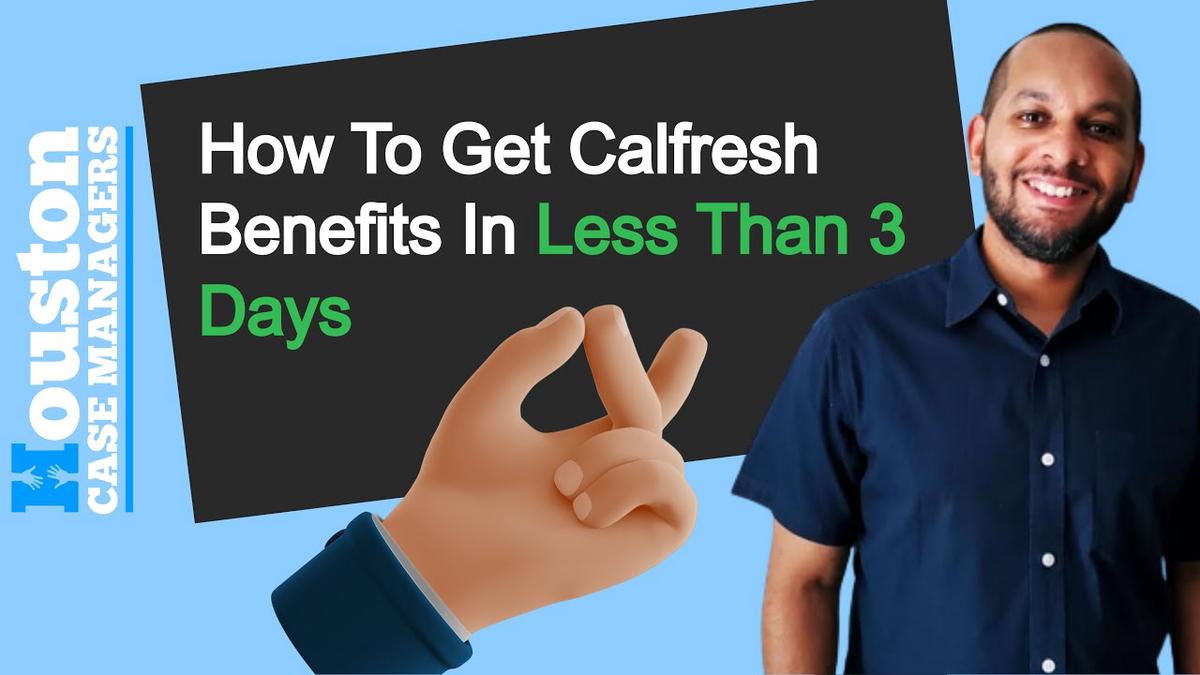 3:28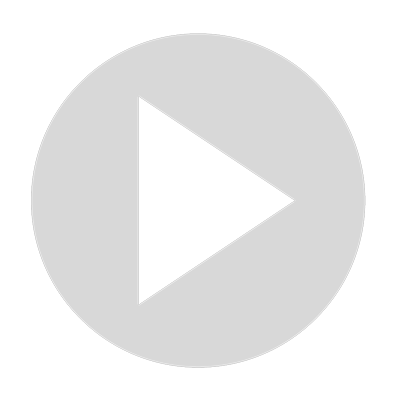 Emergency Food Stamps California: How To Get Calfresh Benefits In Less Than 3 Days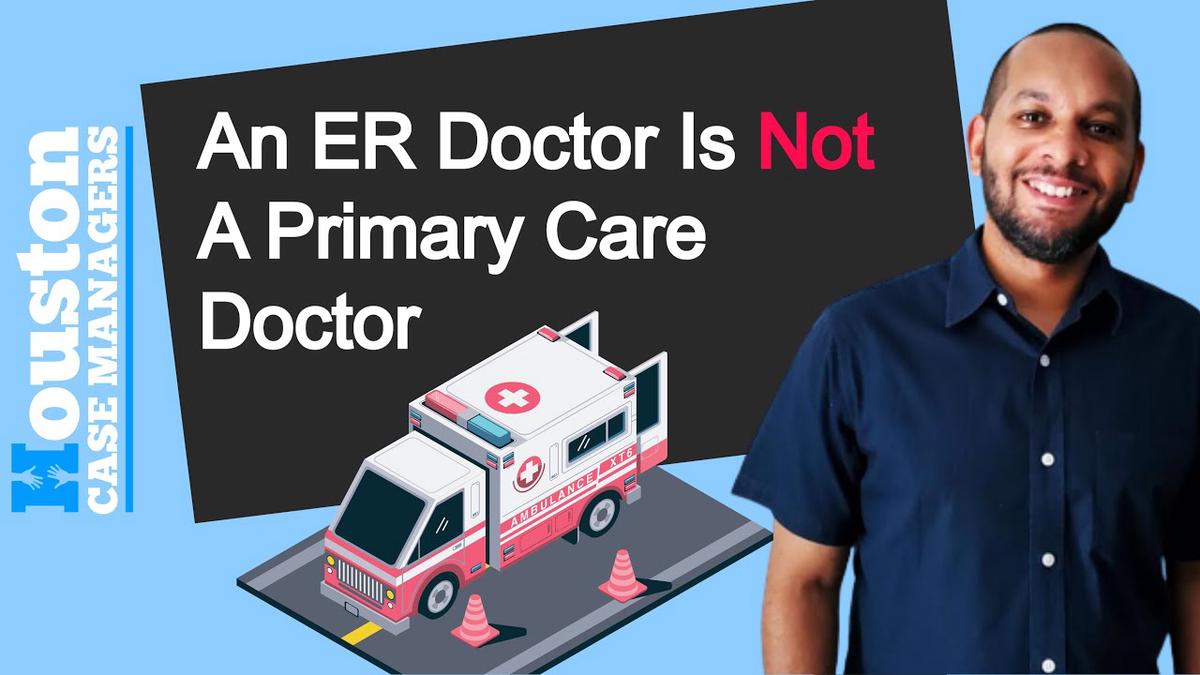 6:34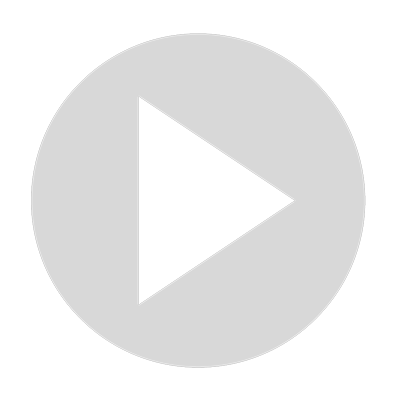 Why You Need To Follow Up With Your Doctor After An ER Visit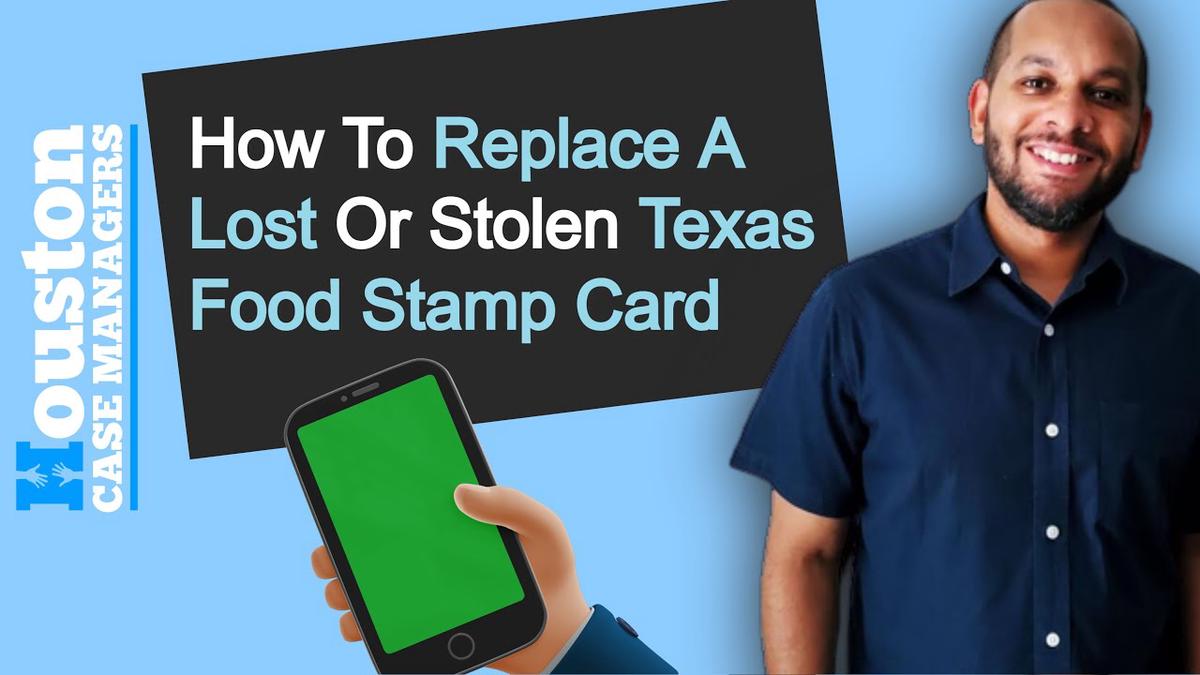 3:40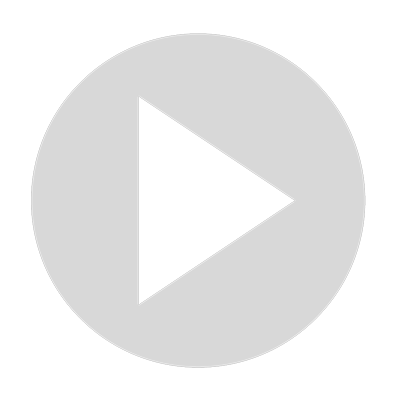 How To Replace A Lost Texas EBT Card (Hint: You Cant Do This Online)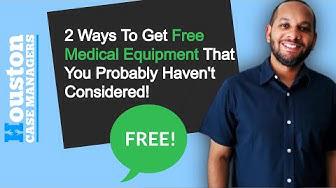 3:02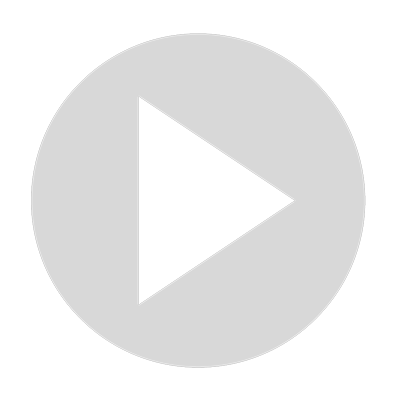 2 Ways To Get Free Medical Equipment (That You Probably Haven't Considered)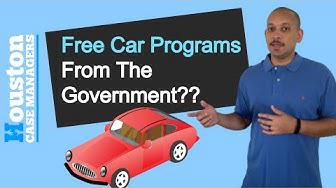 2:32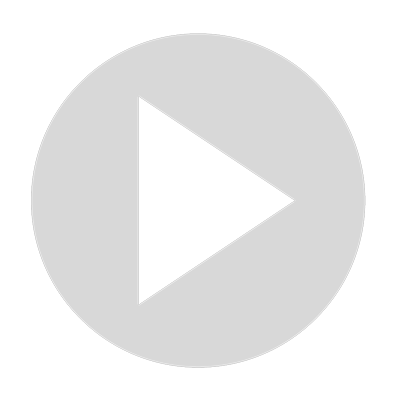 Free Car Programs From The Government: Does The Government Give People Free Cars?