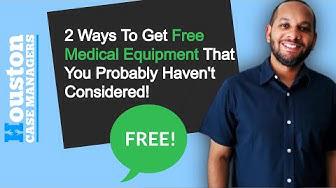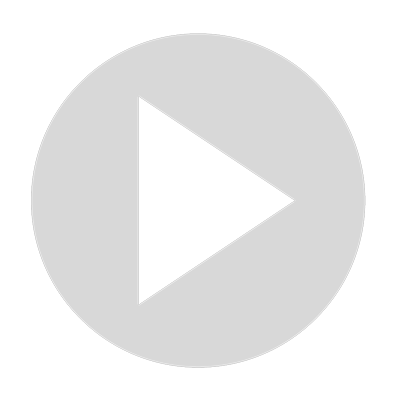 2 Ways To Get Free Medical Equipment (That You Probably Haven't Considered)
Visit Channel:
Learn about 2 options you have to get free durable medical equipment if you are a senior citizen or you were just released from the hospital and need to continue your rehab. I work in healthcare and have personally used these two options for free medical equipment, so I can tell you that they do work. 


Nextdoor App: https://Nextdoor.com

Buy Nothing Groups: https://buynothingproject.org/

10 More Ways To Find Free Medical Equipment in Houston: https://houstoncasemanagers.com/free-medical-equipment-houston/


For even more resources visit https://www.houstoncasemanagers.com/

You can also download our free Ebook titled "Understanding Houston Community Resources Is Half The Battle".  Inside this community resource guide you will learn about:

* Local medical clinics that will treat you whether you are uninsured, unemployed, or even undocumented.
* How to find rent assistance programs when you cannot pay your bills.
* A comprehensive staffing agency resource guide with companies to connect you to a job in nearly any industry you can think of.
* Resources to give you a solid understanding of the mental health providers that are available in Houston.
* And much more!

Download Free E Book: https://sendfox.com/lp/1glej2
Show More
Show Less
Latest Videos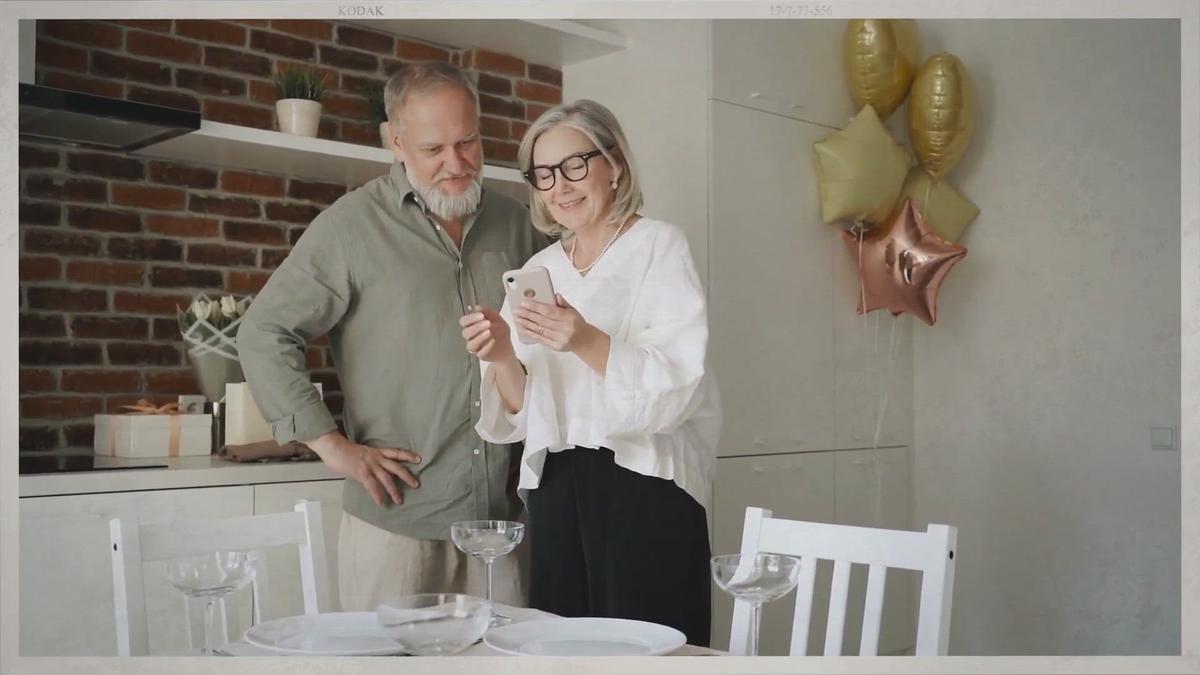 2:54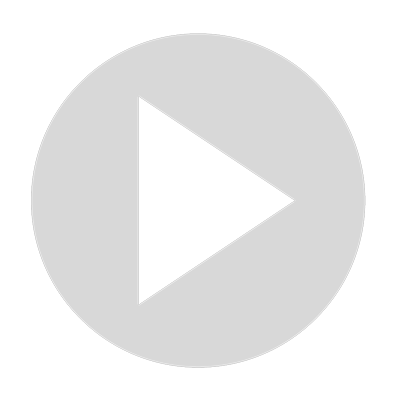 Texas Food Stamp Updates And EBT Deposit Schedule (October 2022)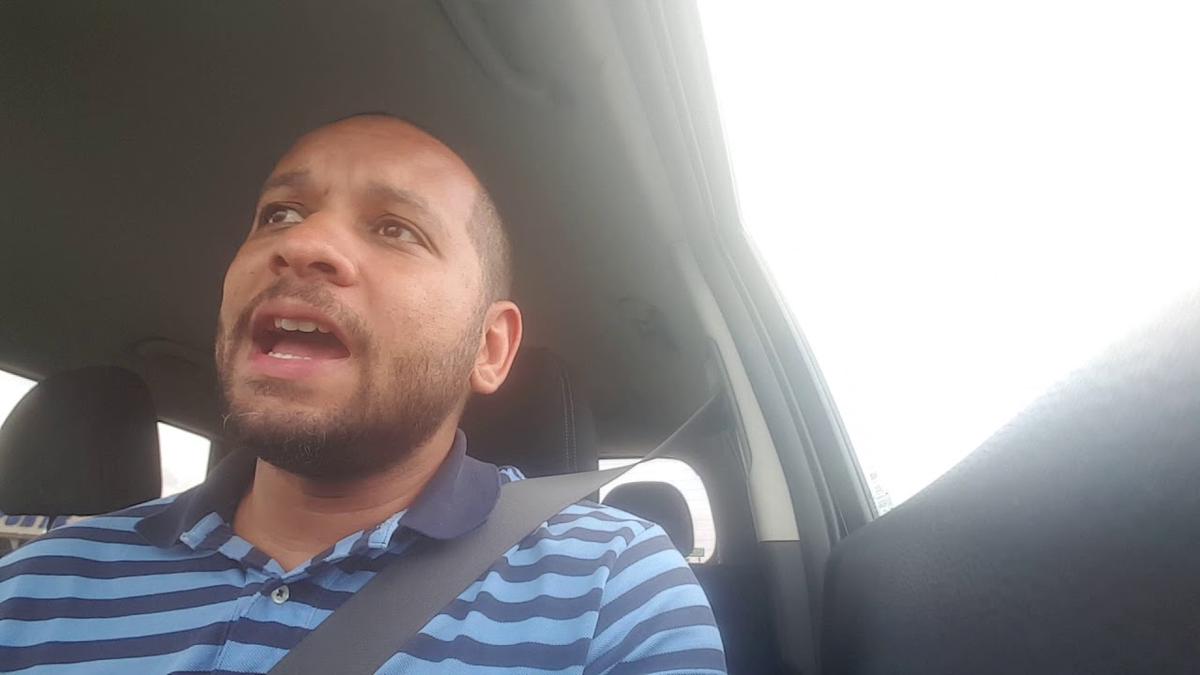 4:55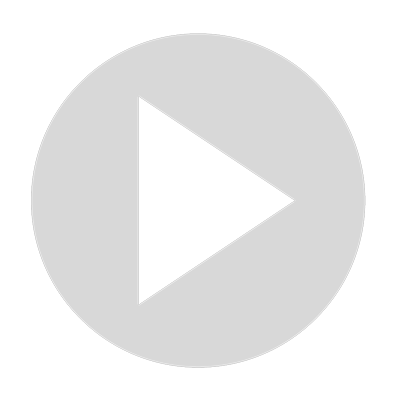 Basics of Rent + Utility Assistance In Houston | Commute-nity Resources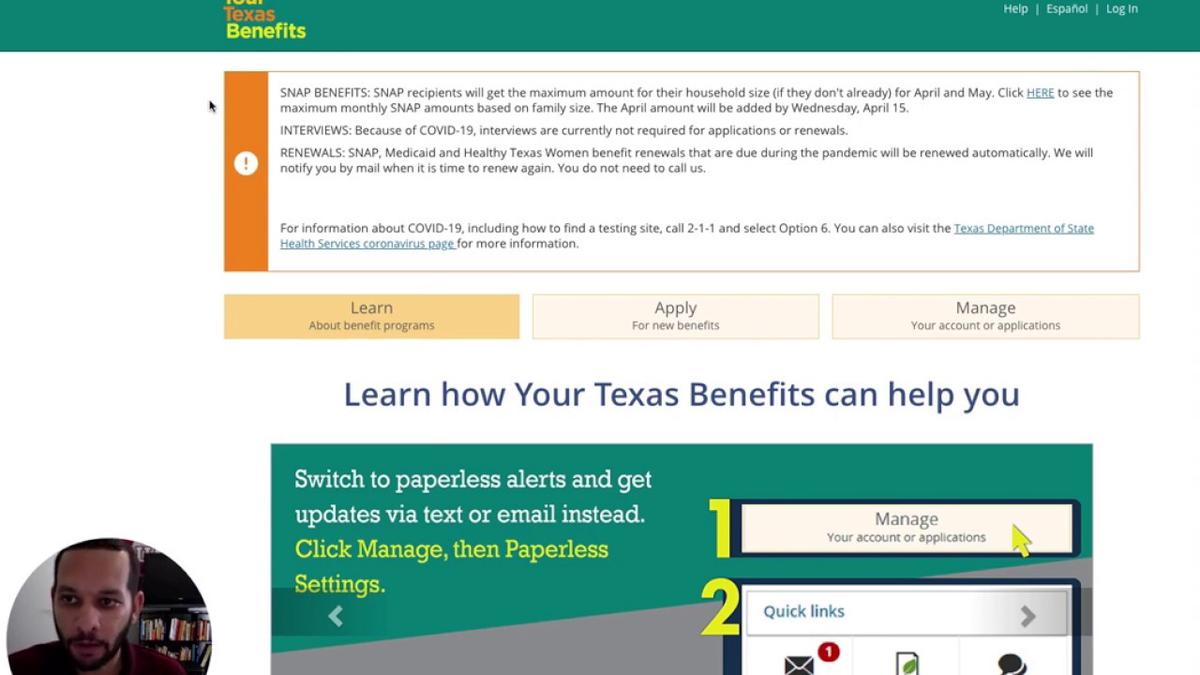 3:22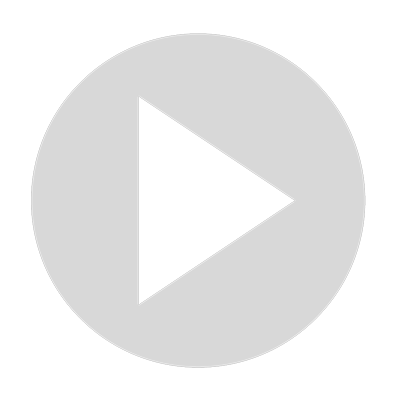 How To Mail A Texas Medicaid Application To Your Client In Less Than 1 Minute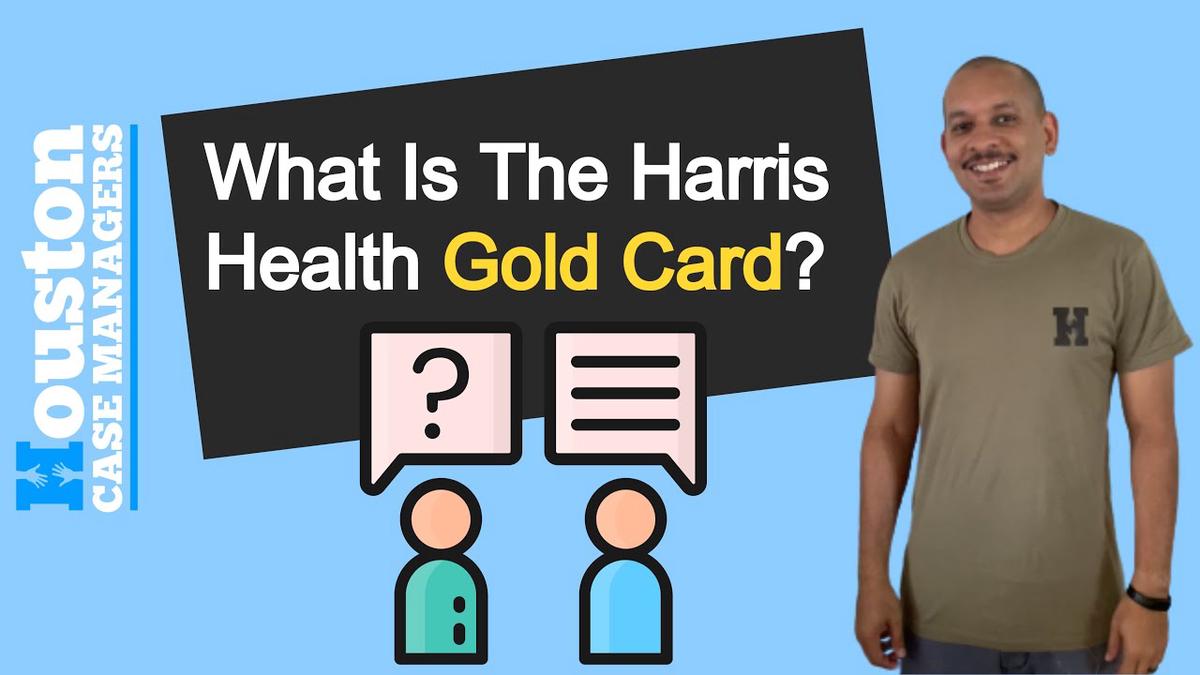 3:05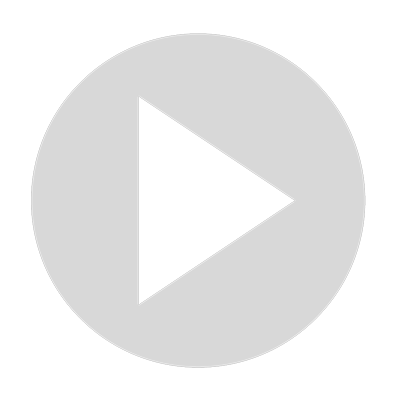 What is Gold Card/Harris Health insurance? | Commute - nity Resources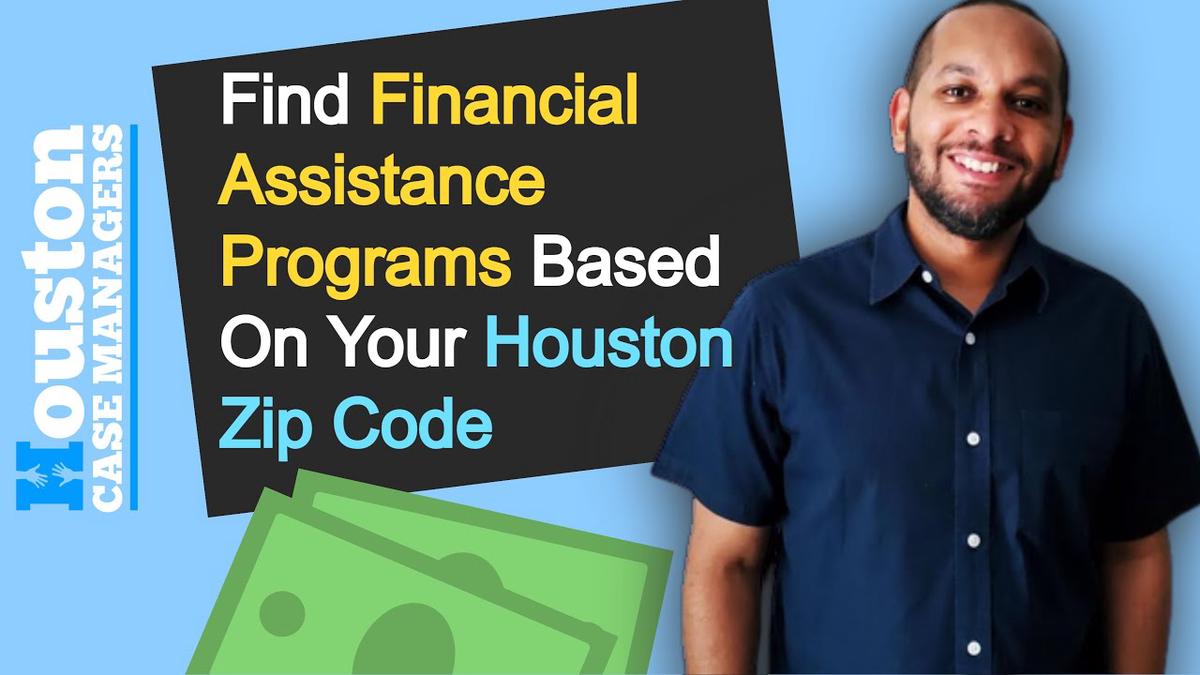 3:26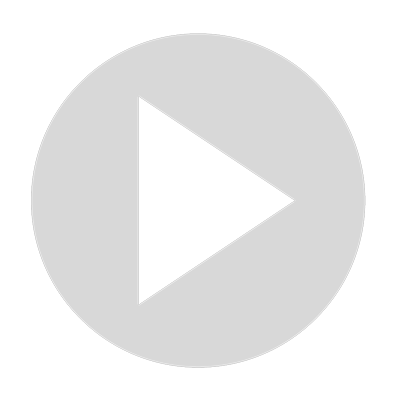 Find Houston Nonprofits That Offer Financial Assistance To Your Zip Code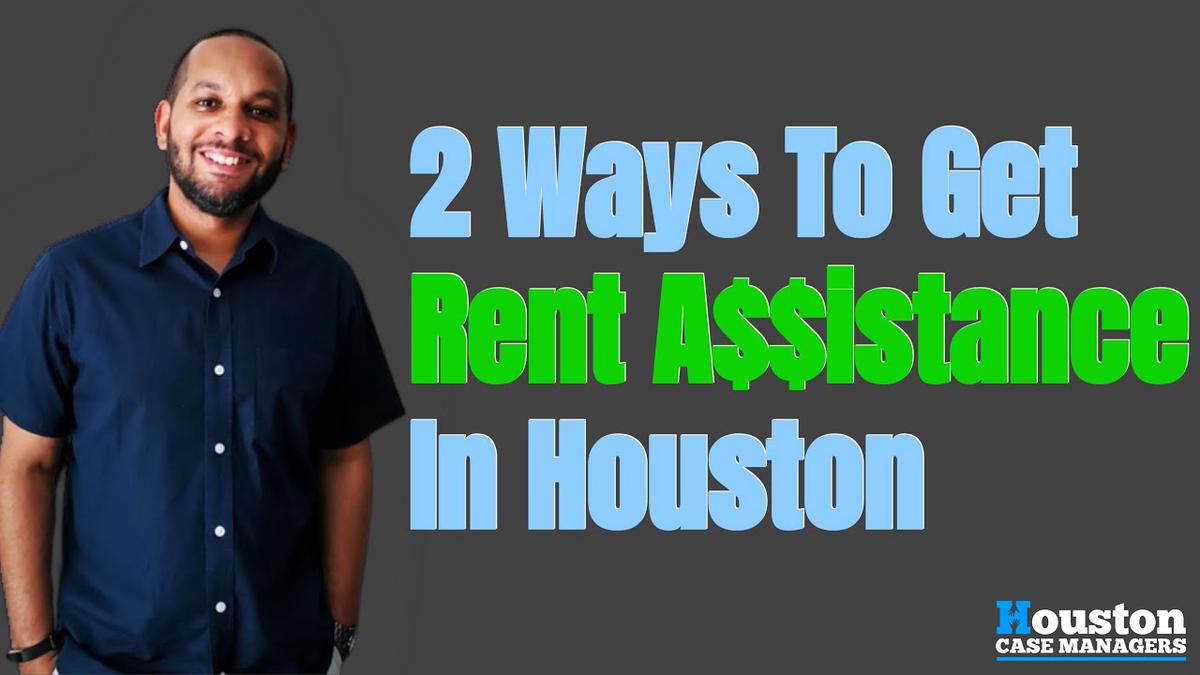 3:40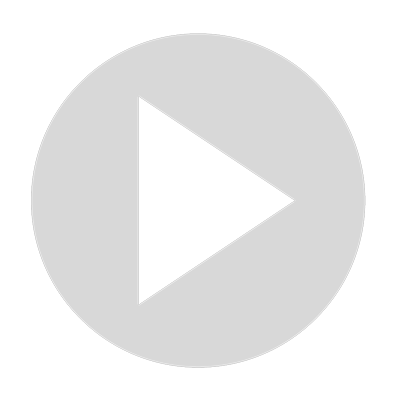 2 Ways To Get Rent Assistance In Houston (or Utility Assistance)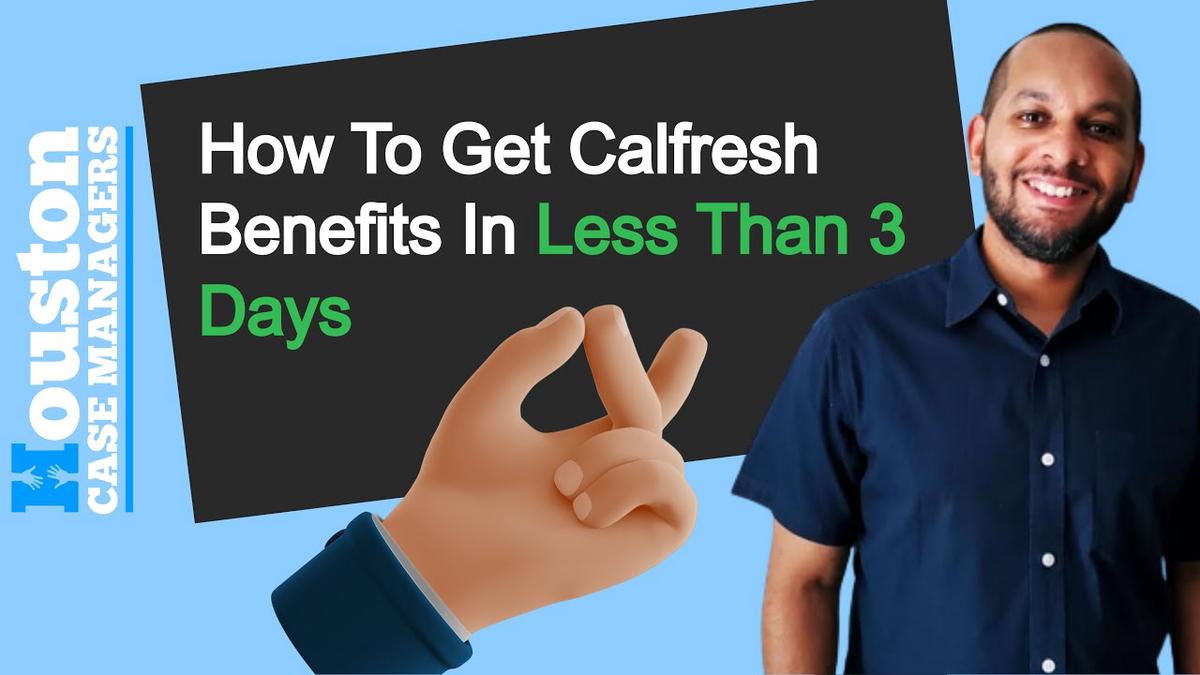 3:28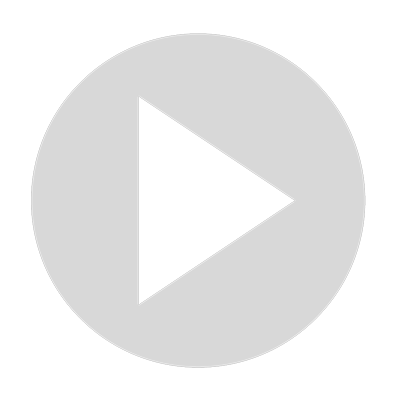 Emergency Food Stamps California: How To Get Calfresh Benefits In Less Than 3 Days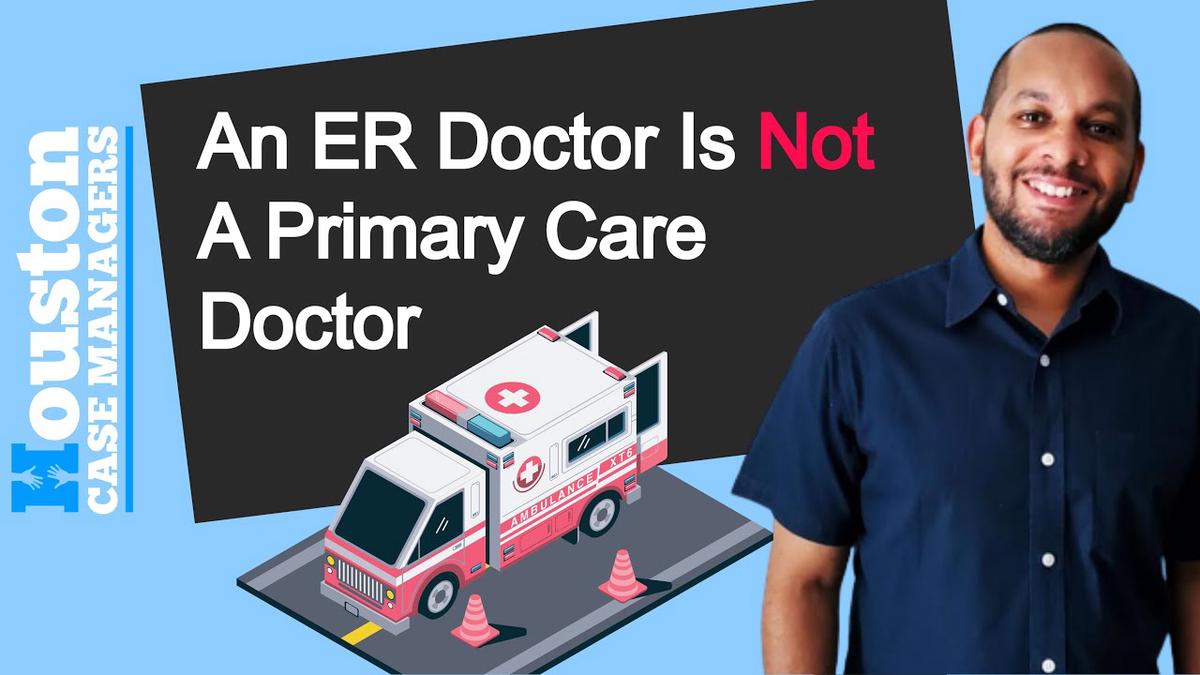 6:34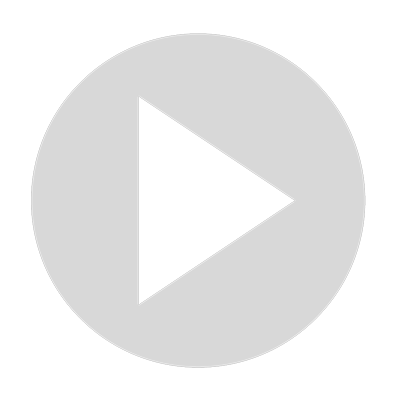 Why You Need To Follow Up With Your Doctor After An ER Visit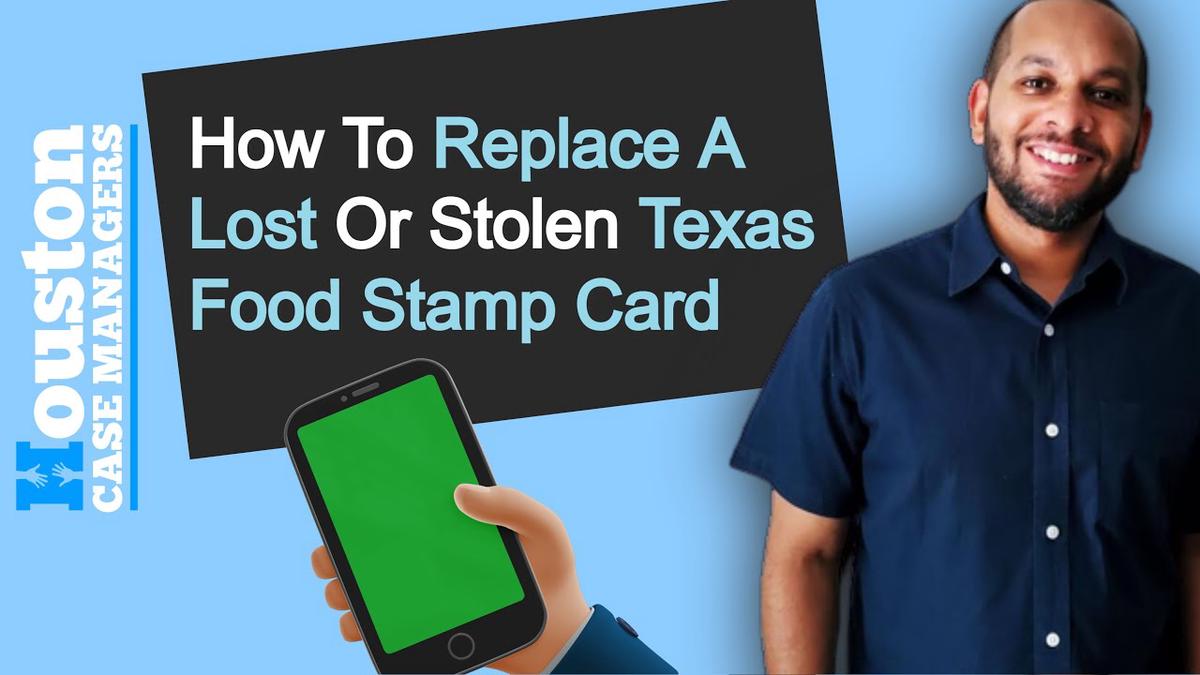 3:40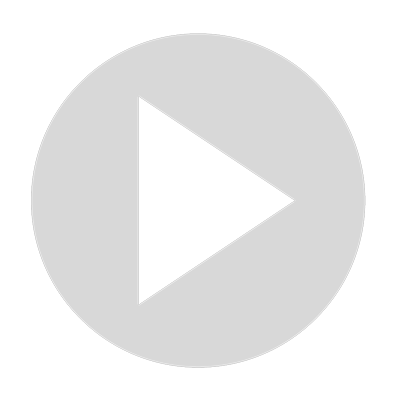 How To Replace A Lost Texas EBT Card (Hint: You Cant Do This Online)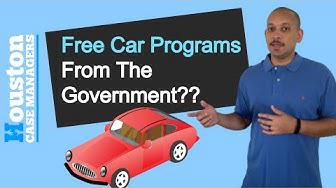 2:32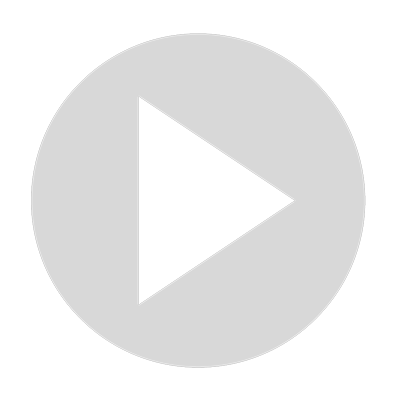 Free Car Programs From The Government: Does The Government Give People Free Cars?