About us
Ever been caught off guard by a client's request?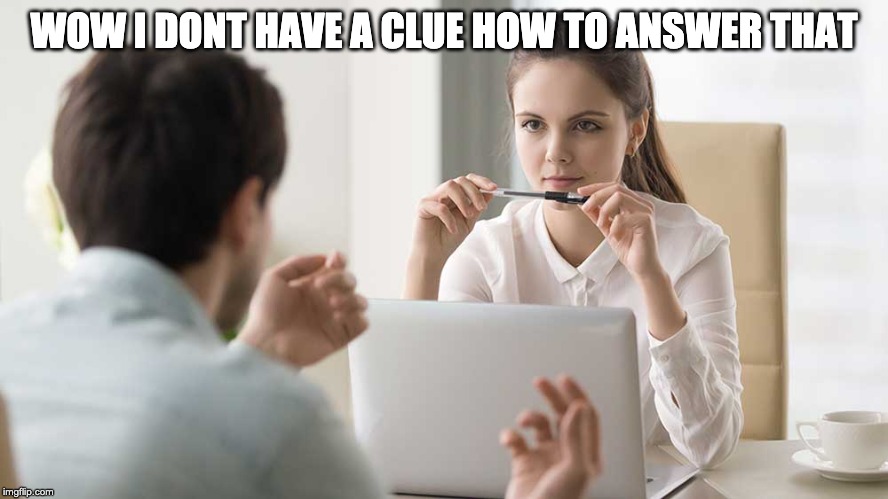 If so you probably responded with something like…"ooooh thats a great question" just to stall for a bit.
At that moment it probably felt like the weight of the world was on your shoulders, because this person had come to you because they believed you were the "so-called expert". If you've ever been stumped by a client's request or felt shame for being unsure where to send them for help, fear no more, because all of that ends today my friend…
What is HoustonCaseManagers.com?
This site that you've stumbled upon offers easy to understand instructions on linking your clients to Houston community resources. 
I'm Nick by the way…  
I've worked in healthcare for 11+ years and the areas I'm probably most knowledgeable about are: 
Community Resources

Housing

Community Health 

Mental Health
This site was created to compile resources like each of those above in one easy to find place…no more digging through desk drawers for crinkled flyers or flipping through hefty resource binders.  
The information found on this site can be used by anyone including Houston case managers, medical professionals, community leaders, overwhelmed teachers, concerned parents, "sandwich generation" children, or anyone else needing community resources.
The bottom line is HoustonCaseManagers.com was created to help you find the Houston community resources you need fast. 
Lastly…
Before wrapping up I want you to know that this site is not perfect.
Some numbers may be incorrect…
Some agencies that I link to may not have the funds for rent assistance your client is seeking…
This site is meant to be a starting point for your search for community resources. Because resources can be limited I try to end each article with alternatives in the event you can't find the help you/your client is seeking.
When it comes to case management you definitely need to be flexible and understand that their will be barriers.  Potential barriers are things that I communicate with each client because I feel its important to be transparent. 
If you have any questions about community resources, topics you'd like to see covered or even criticisms feel free to contact me at houbusy@gmail.com.
Nick 
Jump on my email list to have Houston community resources delivered directly to your inbox.